3 tags
2 tags
3 tags
6 tags
Al-Jahiz: Treatise on the Superiority of Blacks... →
Everybody knows that the Zanj are among the most generous of mortals ; a quality that is found only among noble characters. These people have a natural talent for dancing to the rhythm of the tambourine, without needing to learn it. There are no better singers anywhere in the world, no people more polished and eloquent, and no people less given to insulting language. All other peoples in the...
1 tag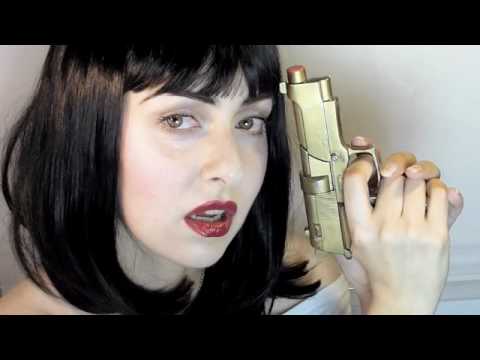 2 tags
7 tags
13 tags
2 tags
1 tag
7 tags
The Professor
Only when the army has withdrawn do the students realize how long it has been since they saw the austere professor with the clipped tone.  The young man who once led an exodus from her classroom now leads a delegation in search of her.  They find her in her office, hysterically sweeping books off the shelves into the middle of the floor.   "Teach, really, it's OK," soothes the young rebel....
2 tags
2 tags
2 tags
1 tag
3 tags
4 tags
4 tags
3 tags
4 tags
5 tags
12 tags
"I don't want to demonize the reptilian race, because it's just a..."
– David Icke
3 tags
The Dark Knight Rises: Dubious and distortive →
"The Dark Knight Rises is the most conservative and rightwing of Christopher Nolan's PG-13 Batman films to date. This 164-minute pulp-noir superhero action thriller openly defends plutocracy, associates the working class with violent murderers and thugs, identifies revolution with terrorism and suggests that the only way to advance the social welfare is through the philanthropy of the super...
3 tags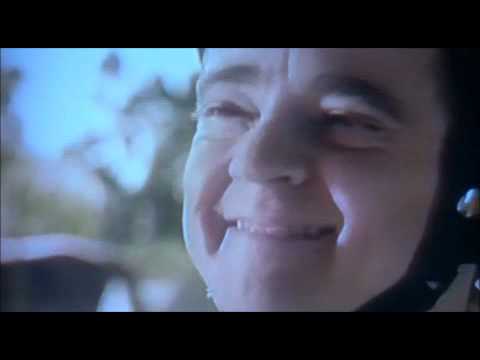 robbiebrannigan: honestly I am so bored of your bullshit if you listen to nick drake more than you listen to drake.
Mexico: PRI gets endorsement from unlikely YouTube... →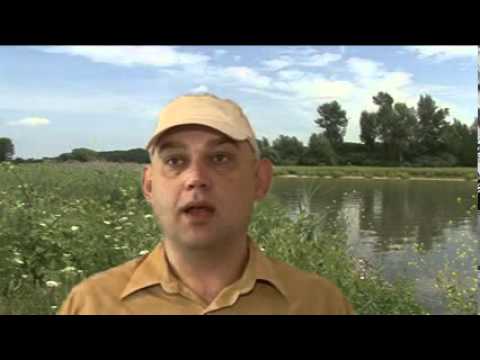 Tower of Sleep: But one really couldn't help... →
But one really couldn't help noting with dismay that some small portion of Lil B's fan base is inevitably going to be made up of the kind of young man who likes to engage with oddball black musicians in a fashion resembling middle-school boys making their overweight or developmentally disabled…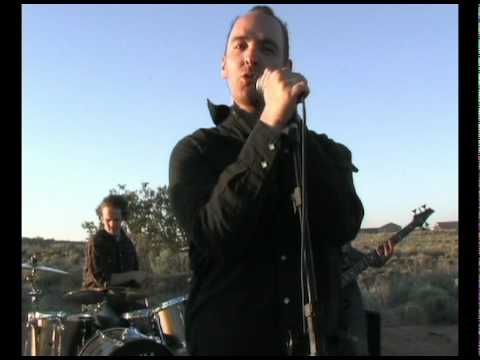 I'm in a group video chat with 3 others - Click to watch or join: http://tinychat.com/hyungjk
I'm in a group video chat with 4 others - Click to watch or join: http://tinychat.com/hyungjk